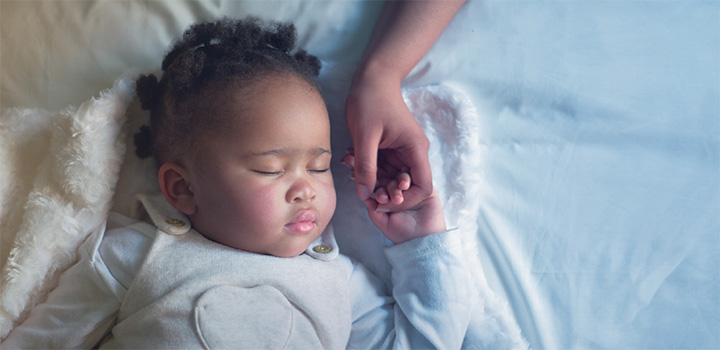 As a new parent, or young family, it's easy to feel overwhelmed. There is much to consider and plan for; from your healthcare needs, nutritional and physical wellbeing, to planning for your child's education.
This critical period offers a unique opportunity to have a positive impact on a mother's health during pregnancy, as well as on a child's future health.
Caring for mother and baby
Quality healthcare is essential, especially during pregnancy. Antenatal care and screening are important for the health of both mother and baby. The estimated medical costs for a healthy pregnancy and birth can be more than R120 000. The amount increases when there are risk factors and complications. That is why expectant parents should be able to depend on comprehensive health cover for peace of mind.
It takes a lot to look after a child's health, nutritional and physical wellbeing and future educational needs. The average medical costs for the first two years of a child's life, including GP and specialist visits, can add up to as much as R80 000. Complete cover for the health of a young family should provide comprehensive healthcare, alongside access to clinical support and knowledge.
Comprehensive maternity and post-birth benefits
In 2018, you have access to comprehensive maternity and post-birth benefits supported by access to 24/7 support, advice and guidance through the My Pregnancy and My Baby programmes on the Discovery app and website.
The healthcare services are covered from the Maternity Benefit at the Discovery Health Rate. This cover does not affect your day-to-day benefits and depends on the plan you choose:
Antenatal consultations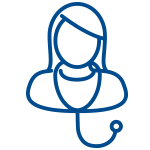 Up to 12 consultations at your gynaecologist, GP or midwife.
Ultrasound scans and prenatal screening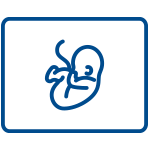 Up to two 2D ultrasound scans and one nuchal translucency or Non-Invasive Prenatal Testing (NIPT) screening.
Blood tests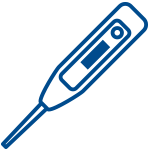 A defined basket of blood tests per pregnancy.
Private ward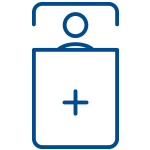 Private ward cover up to R1 880 for your approved hospital stay for the delivery.
Pre- and postnatal care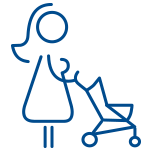 Up to five pre- or postnatal classes or consultations, up until two years after birth, with a registered nurse. You are also covered for one lactation consultation with a registered nurse or lactation specialist.
Essential registered devices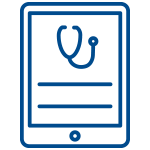 Cover of up to R5 000 for essential registered devices, for example breast pumps and smart thermometers. You are responsible for a 25% co-payment.
GP and specialist care after birth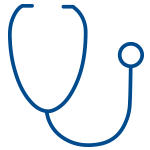 Your baby under the age of two years is covered for two visits to your chosen GP, paediatrician or ENT.
Other healthcare services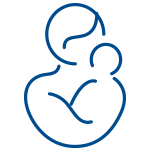 You are covered for one flu vaccination during your pregnancy. You also have access to postnatal care, which includes a postnatal consultation, a nutritional assessment with a dietitian and two mental healthcare consultations with a counsellor or psychologist.
Benefits will be activated when:
your pregnancy or baby profile is created on www.discovery.co.za or on the Discovery app,
when you preauthorise your pregnancy and delivery or
when you register your baby onto the Scheme.
Activate the My Pregnancy and My Baby programmes
In 2018, you can activate the My Pregnancy and My Baby programmes on the Discovery app or website and gain access to immediate support, advice and personalised tools.
Every breath that Martie takes is a miracle
Martie Geertsma, 43, is living testimony to the power of a positive, proactive attitude. Her very existence depends on continuous 24/7 oxygen and intravenous drug supplies to treat the rare disease from which she suffers - Idiopathic Pulmonary Arterial Hypertension, (PAH).
NetCells, Next Biosciences' umbilical cord stem cell banking service, gives expectant parents the opportunity to collect their new born baby's umbilical cord blood and tissue stem cells and cryogenically store them for potential future medical use.