Postponement of outdoor mass participation events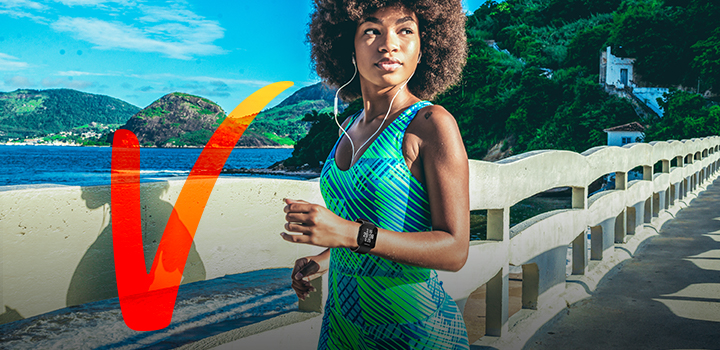 In light of restrictions on social gatherings and COVID-19, the Vitality Run Series, parkrun and myrun events have been postponed until further notice.
We know how much you love our fitness initiatives around community running and keeping active. However, the science around COVID-19 has proven that social distancing can help contain the spread of the virus.
As per the President's briefing and the Athletics Association of South Africa restricting public gatherings, including race events; the Vitality Run Series, parkrun and myrun events are postponed until further notice. This includes:
21st March: The Tyger Run/Walk with Vitality (CT)
29th March: Checkout Challenge with Vitality (KZN)
24th May: Peace in Africa with Vitality (KZN)
Saturdays: parkrun
Sundays: myrun
The health and safety of our participants, volunteers and race organisers comes first, and we encourage all South Africans to fully understand the facts about the COVID-19 outbreak. We have created a regularly updated Information Hub, accessible to the public on our. Discovery website.
We have launched the first ever Virtual Vitality Run Series: four races, four epic destinations, and hundreds of Vitality exercise points up for grabs. It is FREE to enter.
Keep moving… from home
Considering restrictions on public gatherings, as well as social distancing, here is a guide on how to exercise safely, at home and continue earning Vitality Fitness points.
Keep an eye on our help page and social media channels for the latest updates.