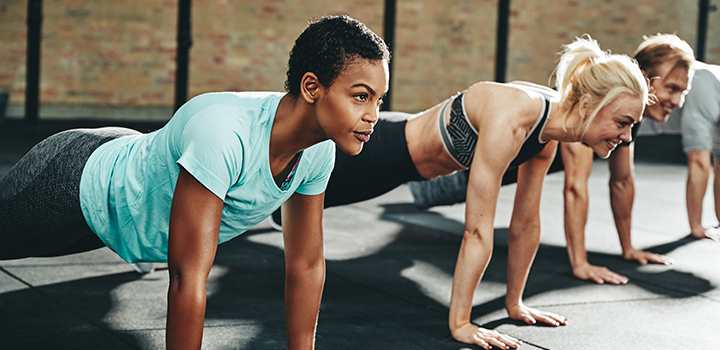 Winter is here and with it comes the temptation to stay indoors and eat for comfort. But the colder months are actually the best time to work on your body.
Power through this winter by visiting your nearest Planet Fitness or Virgin Active gym – the excellent trainers and quality fitness equipment are bound to encourage you to move more than you do when staying at home.
Not yet a Vitality Gym member? Gym on us at reduced rates and earn Vitality Health points for your workout at Planet Fitness or Virgin Active health clubs. Your monthly saving depends on your Vitality Health membership, your role on the Vitality membership, the type of club membership you have, as well as your number of gym visits.
Reward yourself with exciting Vitality Active Rewards partners
Join Vitality Active Rewards on the Discovery app and earn weekly Vitality reward points, diamonds and higher-value instant rewards for achieving your exercise, drive and money goals.
Get out there and reach your fitness goals – you'll thank yourself in summer!