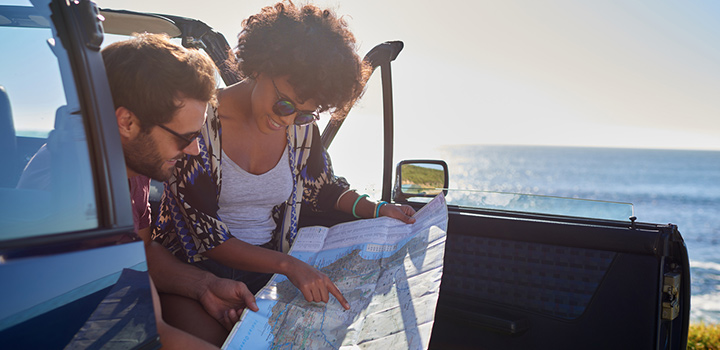 What do you yearn for when you think of your next holiday? A jam-packed schedule full of fun activities, or just getting away from the hustle and bustle of everyday life to remote, anonymous serenity? Either way - our northern neighbours have it all!
Whether you'd label yourself an extrovert or an introvert, there are times when we're all up for a busy social holiday, and times when the thought of silent, wild open spaces beckons our soul. Luckily for South Africans, both these experiences are within driving distance.
Mosey up to Mozambique for fun in the sun
Mozambique is full of memorable activities both on land and in the water - from horseback-riding, hiking and wildlife-watching to dolphin-spotting, sailing, surfing or kayaking. The country is a fisherman's paradise, with game fishing and spearing tours that operate regularly. You can also feast your eyes on the colourful marine life when you snorkel or scuba-dive, which are popular pursuits in the warm waters of the Indian Ocean.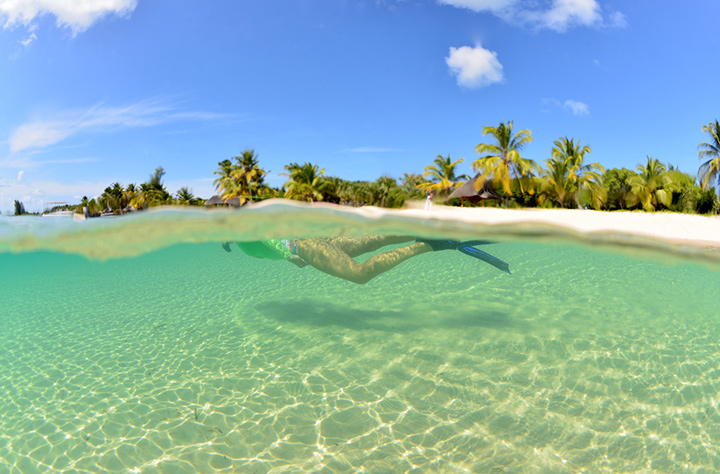 Talking of feasts - Mozambique's seafood is fantastic - fresh, flavoursome, and frequently doused in peri-peri, thanks to the country's strong Portuguese influence. There are some great street cafés and a lively cultural scene to explore in the capital, Maputo, which is dotted with colonial architecture. Visit Central Railway Station and Iron House (both designed by Gustave Eiffel - the creator of the famous Parisian tower), or head the vibrant coastal city of Pemba to the party up a storm.
From dusty wagon wheels on verandas to horses roaming between ranch-style buildings - the rustic little town of El Paso goes the whole hog in conjuring up the Wild West. Get into theme by bursting through the wooden swing doors of the local bar and downing a 2M beer atop a horse-saddle bar stool!
Top tip:
Remember that the whole of Mozambique is a high-risk malaria area - this is a serious disease, so don't chance it - make sure you are properly protected before you go. See your GP for advice on what precautions to take. You can also consult a doctor online with DrConnect, a simple and free tool for Discovery Health Medical Scheme members who download the Discovery app.
View starlit splendour with night-time in Namibia
If life has been seeming like an endless blur of mundanities, all you need is a night under the starlit Namibian sky to be renewed with a sense of awe and wonder. The country is sparsely populated, but rich in breath-taking views - from rocky crags on canyon rims to sandy desert dunes. You can canoe up the Orange River and then spend a serene evening camping: an ideal opportunity to slow down, immerse yourself in nature and gain some perspective.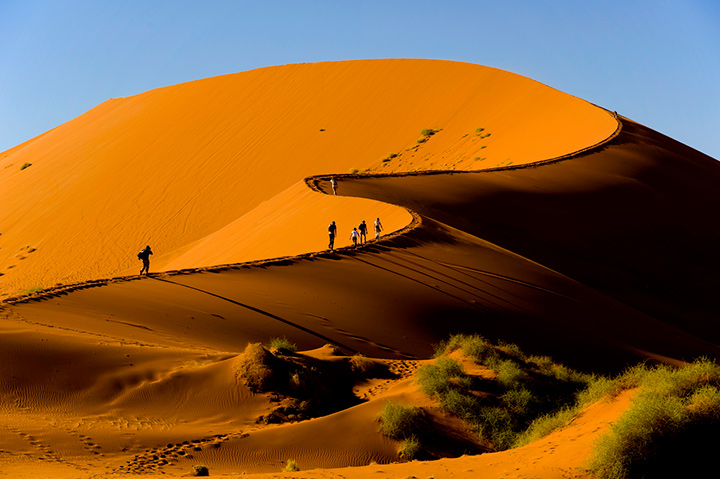 Namibia is also home to many mysterious sights - you can visit the eerie Kolmanskop Ghost Town that lies deserted but intact; hunt down the unexplained geographical bald patches in the countryside dubbed 'fairy circles'; view the Hoba Meterorite near Grotfontein (the largest known meteorite on earth); check out the Namib Sand Sea (the only desert that rolls into the ocean).
Pit-stop:
If you're making your way to the Fish River Canyon, it's well worth stopping by the Canyon Roadhouse, which lies 16 kilometres north of Hobas. Surrounded by picturesque quiver trees (beneath which a scattering of antique cars rust peacefully) this popular fuel-stop offers great coffee, hot meals, cold beers and Wi-Fi!
Top tip:
The country is known for its freezing cold winter nights and extreme heat in the day. Pack a cooler box and always keep well hydrated. Remember to protect your skin too - wear a hat, sunglasses and sunscreen. Save on all your self-care essentials with Vitality's HealthyCare benefit here.
So what are you waiting for? Crank up those gears for your next road trip and head north to rejuvenate your mind and body!
Long drive ahead? Ready your vehicle with a TWT multipoint check
Ensure your vehicle's roadworthiness before it tackles diverse terrains by booking it for a Tiger Wheel & Tyre multi-point check for just R95.
Don't forget, if your vehicle passes its Annual MultiPoint check, you can get up to 50% of your BP fuel and Gautrain spend back every month!
Make a holiday of it! Pay less with Vitality travel benefits
Vitality offers terrific travel rewards, with up to 35% at over 500 hotels, lodges, resorts, and bed and breakfasts throughout South Africa with the Vitality Hotel Collection.
You can even boost your savings to up to 50% off if you pay with your Discovery Card. Learn more about the Travel Booster benefit here.