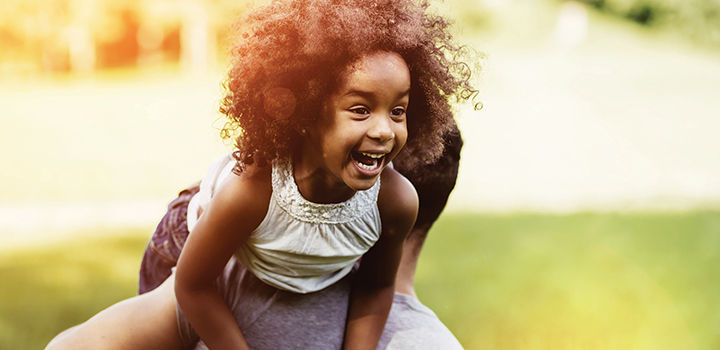 Vitality and Disney nurture healthy families from the start, encouraging good habits in children and ensuring they become healthy adults. In 2018 Vitality family members can enjoy these great new benefits.
Vitality Baby members who are pregnant or have children under the age of 2 can download the "My Pregnancy" and "My Baby" programmes on the Discovery app in January 2018 to unlock additional maternity and childhood benefits.
Then get inspired to make happy memories as a family by learning how to make healthier lifestyle choices, together. Complete Vitality health activities as a family, engage in exclusive Disney-inspired content, and you will stand the chance to win unbelievable money can't buy Disney hampers every month.
Plus Vitality Families can now enjoy a 10% saving at a range of new partners including A-Zee Baby, Born Fabulous and takealot.com for all your baby essentials. This means that you can now save on leading brands like Stokke, Bugaboo, and much, much more.
These great new benefits will go live during the course of 2018.
Vitality Weight Loss Rewards boost CEO's health & fitness journey
Vitality Weight Loss Rewards (WLR) is a weight-loss journey that aims to help you lose weight in short, manageable cycles until you reach a healthier weight. You will earn rewards for participating and for reaching your goals. This is Johan van den Berg's story.
Be there to enjoy all the highs, knowing that you're as prepared as possible for this new season... Read on for some useful information about how to support your partner and navigate those early days