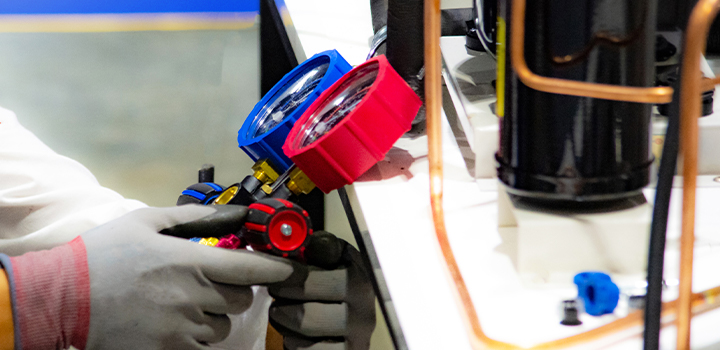 Discovery Business Insurance offers machinery insurance that includes cover for machinery breakdown, machinery breakdown loss of profits and deterioration of stock. This cover is targeted at small and medium sized non-specialist engineering companies.
Machinery breakdown insurance
Provides cover for the repair or replacement of any insured machinery that breaks down while working, at rest, being dismantled, moved, re-erected or re-commissioned at the business premises resulting from sudden and unforeseen causes other than those that are specifically excluded.
Machinery breakdown loss of profits
This section provides cover for loss of gross profit or revenue or increased cost of working arising out of an indemnifiable loss or damage sustained to machinery insured under the Machinery breakdown section.
Deterioration of stock
The standard Discovery Business Insurance Plan provides cover for deterioration of refrigerated stock, which provides limited cover for temperature controlled goods and stock. This cover is limited to perils included under the Property damage section.
The introduction of machinery insurance under the Discovery Business Insurance offering provides an opportunity to extend the deterioration of stock cover to include cover for damage to goods because of a rise or fall in temperature, a change in the concentration of gases or the escape of refrigeration media.
We offer machinery insurance cover on an ad hoc basis, subject to approval by the underwriting team. Please contact the Discovery Business Insurance regional channels to request this cover on behalf of your clients.
Read the machinery insurance information document for more details on the perils covered and other terms and conditions that apply.