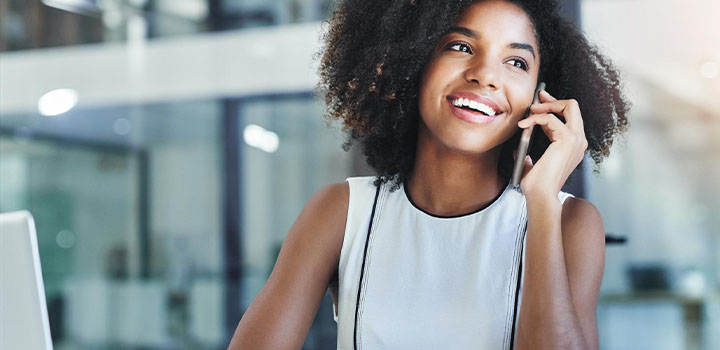 It is important for businesses to manage their risks well to avoid interruptions and possible business failure, particularly for small- and medium-sized enterprises (SMEs). Businesses that proactively manage their risks can improve their operations. This creates value that can be shared to the benefit of society, since better businesses promote economic growth and higher employment.
We therefore incentivise clients to build better businesses by rewarding them with up to 50% cash back on their MTN monthly data spend (limited to R1 500 maximum spend), for managing their business risks well.
To unlock the cash back, clients must complete the Business Health Check and risk assessment. These tools give clients a holistic view of their business risks, including physical and operational risks. This will help clients to better understand and improve their risks.
| Activity | Cash back percentage |
| --- | --- |
| Business Health Check | 25% |
| Risk assessment | 25% |
The following MTN business broadband packages qualify for this benefit:
Business Broadband LTE
Business Broadband Wireless
Business Broadband Fibre