Advice for exercising at home
Access expert advice from fitness and wellness experts to help you stay fit at home.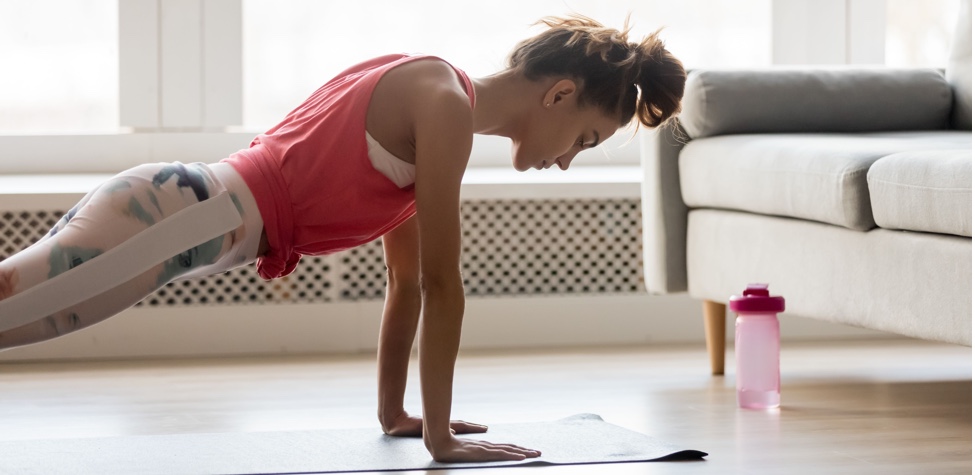 Why staying fit is so important
When you exercise every day, you're taking care of your physical and mental wellbeing. Exercise improves your physical health, helps you sleep better, reduces stress and anxiety and boosts your mood.
Here you'll find round-the-clock workouts from our fitness trainers, exercise tips and tricks from our Vitality wellness experts, fitness challenges to keep you motivated and moving, and special events like the virtual Vitality Run Series and Vitality Cycle Series to engage your inner fitness star. Whatever you need to move more, the Vitality team has you covered.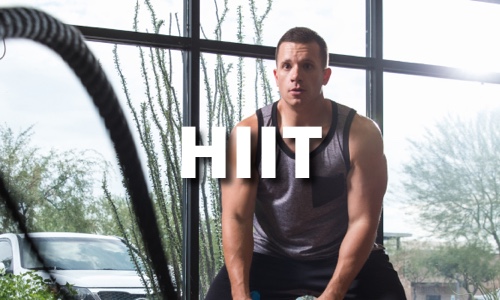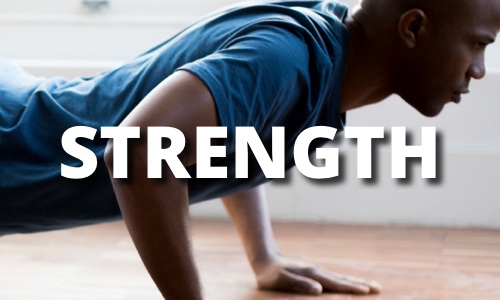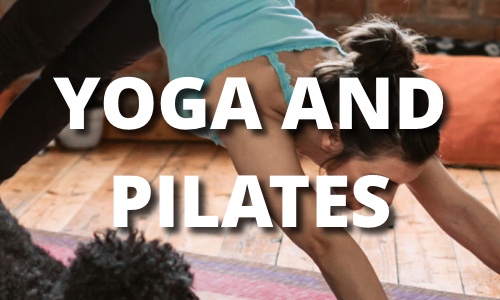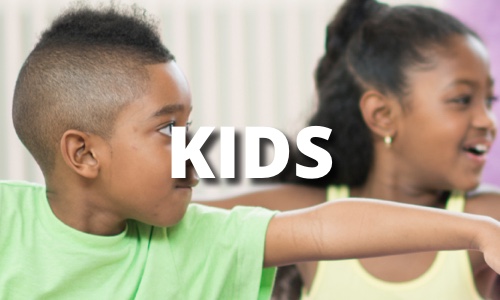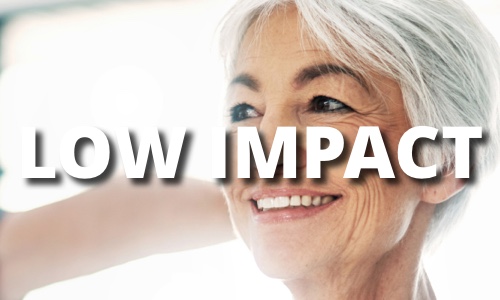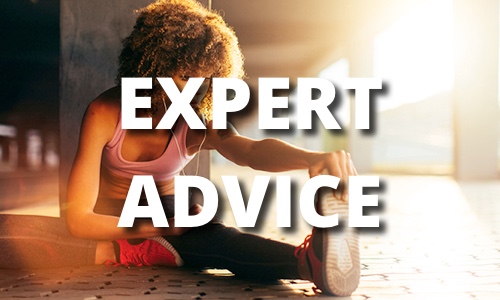 Disclaimer: To reduce the risk of injury, please consult a healthcare provider before beginning this or any exercise programme. The exercises and advice presented in this video are in no way intended as a substitute for medical consultation. All activities done in conjunction with or as a result of this video are done voluntarily and solely at your own risk. Discovery Vitality shall not be liable for any injuries, damages or health problems that may arise as a result of any information, products or services obtained from this video including, without limitation, workouts, training programmes or information.

Whilst the content in the workout videos is considered to be true and correct at the date of recording/print, changes in circumstances after the date of recording/print may impact upon the accuracy of such content. Changes to Vitality benefits will be periodically assessed and implemented as exercise restrictions continue to ease. Discovery Vitality will notify members of these changes on the members' nominated medium of communication as and when these changes are to be implemented. Members are encouraged to monitor their emails regularly for such communication. Discovery Vitality shall not in any way be liable for the accuracy of any information on the workout videos printed and/or stored by a member.
Not a Vitality member? Join today and get rewarded for staying healthy.
Call us on 0860 000 628 or leave your details and we will call you back. You can also log in to activate Vitality yourself.