Life insurance takes care of your loved ones when you're unable to.
Life insurance - also known as life cover - provides you and your family with financial protection against life's uncertainties. In the event of your death, your life assurer will pay out a lump-sum amount to help you and your family with financial obligations - from funeral costs to outstanding debt. However, comprehensive life insurance also covers you for a range of other life-changing events, such as disability and severe illness.
Discovery Life: We offer the most comprehensive life insurance on the market
We offer you and your family flexible personal financial protection at a cost-effective premium, and reward you for living a healthy life.
Our customisable benefits cover a full range of possible life-changing events, from death and disability to severe illness, loss of income, and much more. It is a comprehensive offering that ensures no matter which stage of life you find yourself in, you will be covered, rewarded, and financially secure.
To find out more about our products, contact your financial adviser. You can also get a life insurance quote or a quote for funeral cover from us today.
Discovery Life offers additional benefits designed to provide relevant, comprehensive cover that adapt to your changing needs
Recognised in South Africa and globally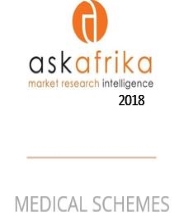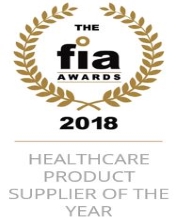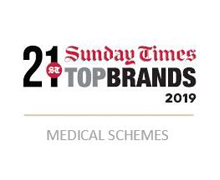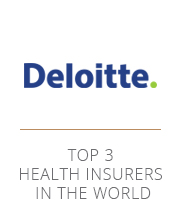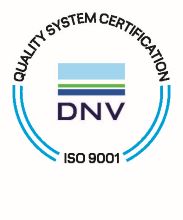 Discovery Life Limited is a registered long-term insurer and an authorised financial services provider. Registration number 1966/003901/06.